2020 – 3D Selfie Holiday Gift Guide
The Holiday season is fast approaching and we are excited to share some new products and gift ideas with you.
With the current state of our world, we all know 'tis the season' might just be a little different this year. That said we want to do our best to help spread the joy and cheer of the holiday spirt with friends and family. We prepared a little gift guide of some products we've been cooking up over the pandemic that we think you'll love, and even better, you can have them shipping right to the door step of your loved ones that might just be out of your bubble this season.
The Elftrait
Back again this season are our customer favourite Elftraits.
Get your very own customized 3D printed ornament of you, your kids or event your furry little friends.
Custom 3D Printed Toy Soldiers
Get shrunken down to a miniature toy soldier size and printed out in army green to match your collection.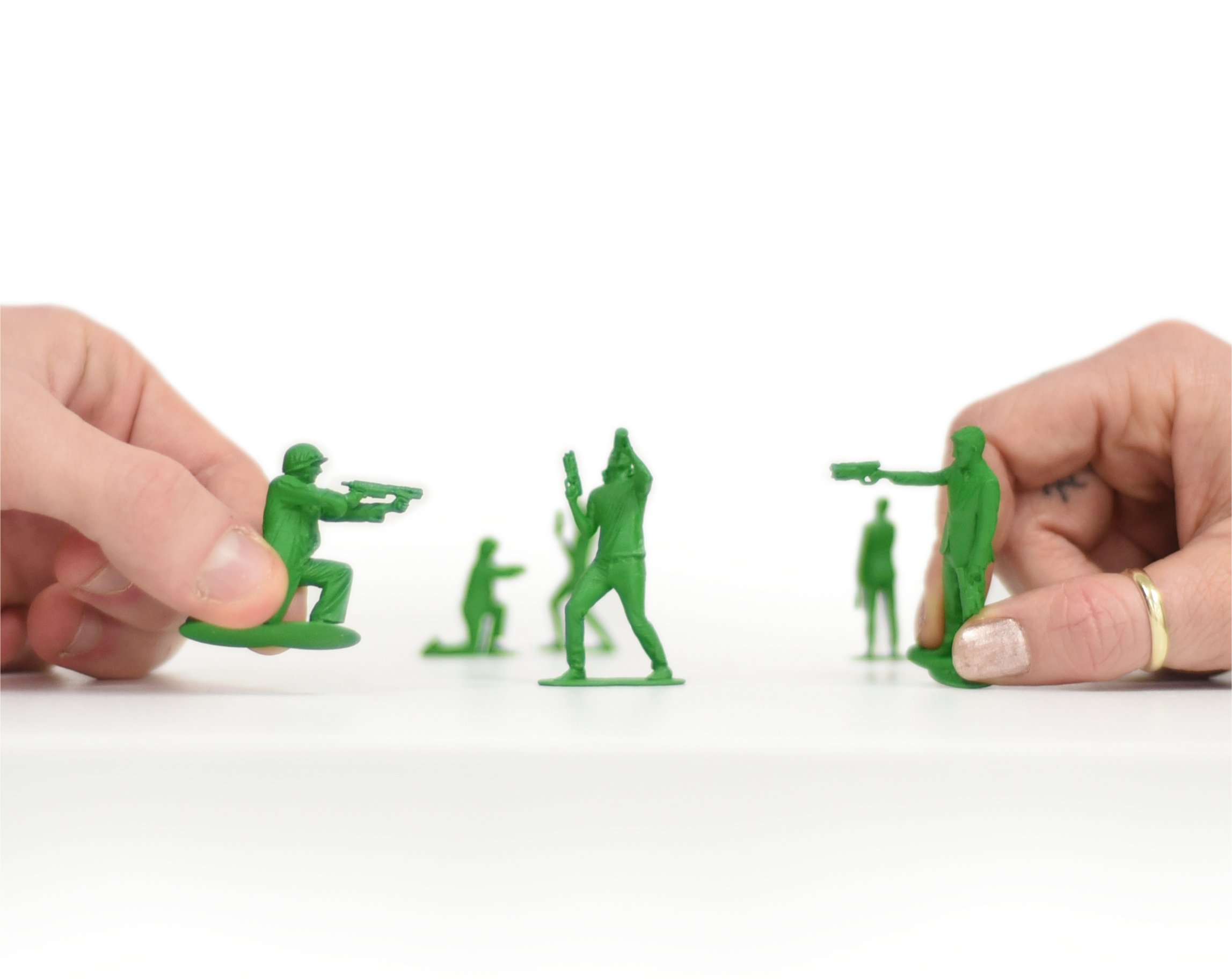 The Original 3D Selfie
A customized gift created from your very own scan.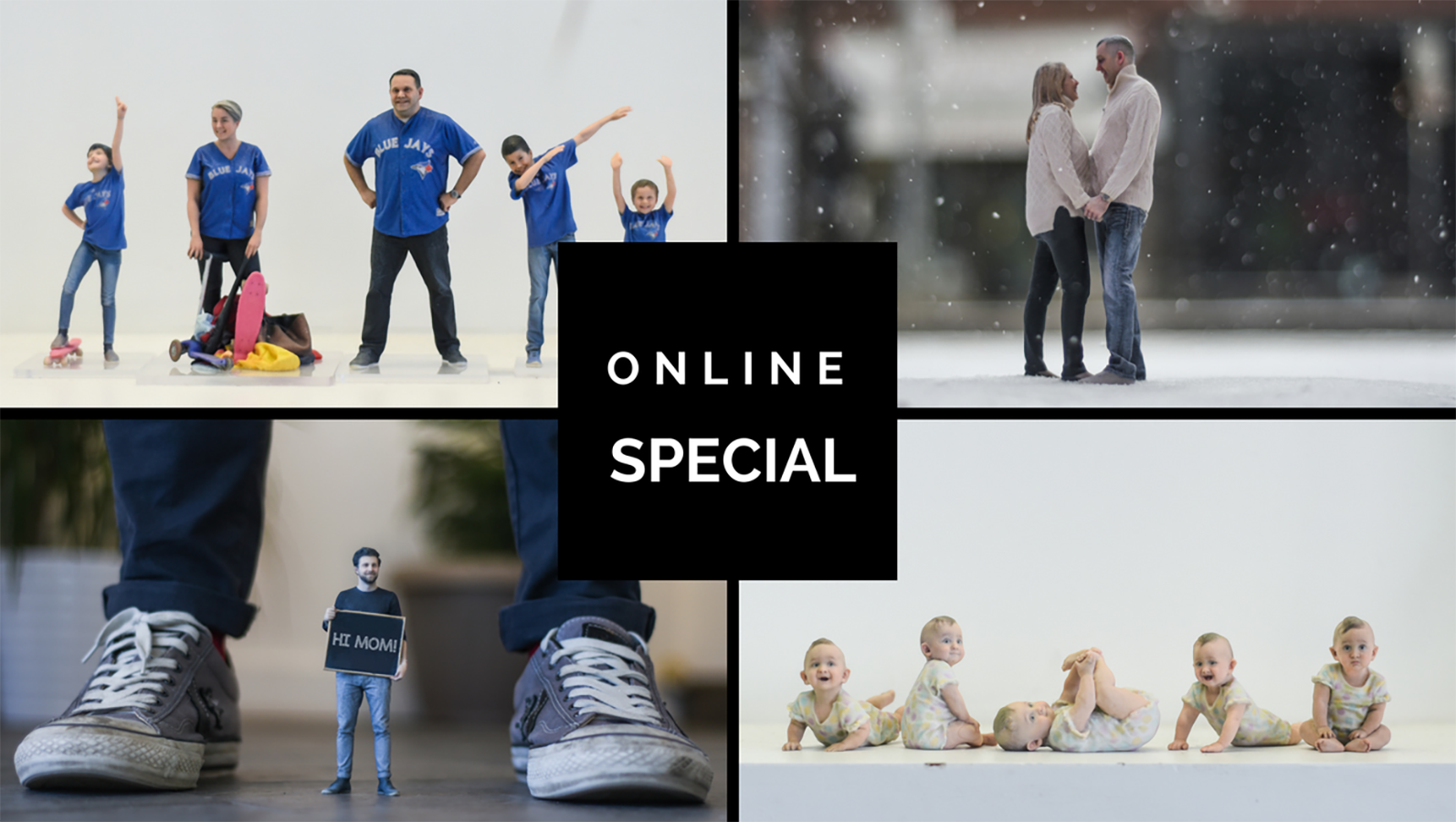 Gift A 3D Scanning Experience
Gift Cards are always a fan favourite late in the season, and what better way to allow the gift of choice.
Custom Mini Heads (For Lego)

https://studios.sculptraits3d.com/wp-content/uploads/2016/05/Selftraits_sculptraits_Studio_logo_white.png
0
0
Sculptraits Studios
https://studios.sculptraits3d.com/wp-content/uploads/2016/05/Selftraits_sculptraits_Studio_logo_white.png
Sculptraits Studios
2020-11-11 12:28:37
2020-11-11 12:35:14
2020 3D Selfie Holiday Gift Guide
Selftraits takes portrait photography to the third dimension
Get ready for your next obsession. Traditional portrait photography has reached a new level of fabulous fad – it's time to get a 3D-printed (and astonishingly lifelike) keepsake model of you, the kids, the family dog, or even your entire office!
Selftraits has taken our selfie-fascinated culture into the third dimension. Call it a wacky novelty or the finest art, it's the kind of thing you don't know you need until you see it.
---
Pose and Personality
Part of the secret to capturing not only dynamic pose but also personality lies in the Selftraits photo booth. Built in house and outfitted with more than 130 cameras, the unit grabs images from that many angles instantaneously. Images are digitally stitched together to get a 3D rendering, which is tidied up by graphic artists and sent to a 3D printer. After finishing, the model is ready for pick up or shipping, usually in about a week.
Selftraits is located at 36 Fieldway Rd. (between Kipling and Islington). Book in advance or drop in. For more information, including hours of operation, visit selftraits.com or call 416.966.2539.
---
Brief History
Selftraits launched on July 1st 2015, as a subsidiary Objex Unlimited, an established Canadian 3D printing company. Originally located on Davenport rd., Selftraits was conceived as a consumer-friendly and fun way to immerse the general public into the world of 3D printing.  
Through our #projexselfie initiative, we have been able to promote local charities, as well as donate a portion of our sales to their respective cause. Over the course of our #projexselfie campaigns, we have raised and donated more than $10,000 to various charities across the GTA!
We have seen our customer and fan base spread across all ages, demographics, and nationalities! From scanning children to entire offices, more people are finding fun and creative ways to use our services. The best part about working here is seeing our customers react to their model for the first time and we cannot wait to share this amazing product with even more people moving forward!